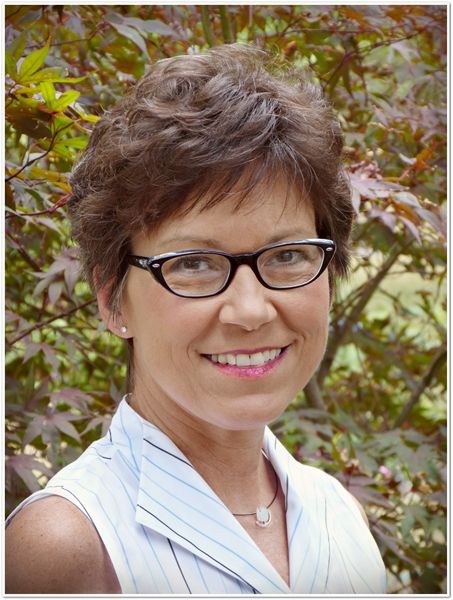 Kylee Baumle
is well into her second career as a garden writer, as well as being a Registered Dental Hygienist for the past 35 years. An indoor gardener since her college days, she also tends to an acre of land in rural northwest Ohio. A Master Gardener, Kylee is the author of the award-winning gardening blog,
Our Little Acre
, as well as
Gardening by the Book
, where she publishes reviews of gardening books. She has had feature articles published digitally, and in print publications including
Indiana Gardener
,
Ohio Gardener
,
Green Profit
and
Horticulture
magazines. She writes a weekly garden column for her local newspaper.
Kylee also enjoys photographing gardens and has had her photos published in trade catalogs, garden magazines and in several gardening books. She has appeared on America's Web Radio show,
America's Homegrown Veggies
, and has been a guest host on the popular
#gardenchat
on Twitter. Kylee currently shares living space with her husband, three cats, and over 200 plants in their house and conservatory. There are six more cats and six chickens outside.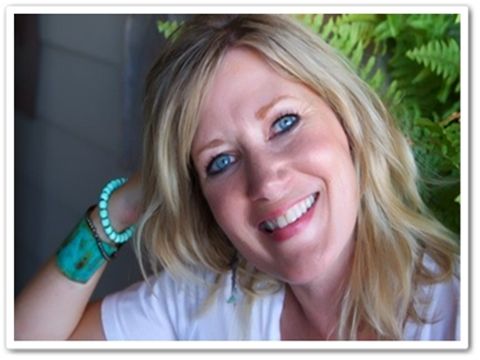 Jenny Peterson
is an Austin, Texas-based landscape designer and freelance writer specializing in xeriscaping and small urban spaces. Her design work has been featured in
Garden Up!
(Cool Springs Press, 2011), in
Small-Space Container Gardens
(Timber Press, 2011), as well as in
Horticulture
and
Cottages & Bungalows
magazines. She is a member of the renowned Garden Designers Roundtable, a nationwide group of landscape designers who blog monthly about all aspects of garden design, and has appeared several times on
The Central Texas Gardener
, a long-running public television garden program.
Jenny also writes on her own blog,
J. Peterson Garden Design
, and is a featured writer at
Fifthroom Living
, a lifestyle blog for home and garden. She has been a small-space dweller for several years, and gardens on a spacious and enviable 150-square feet of windy 3rd story balcony!
Both authors are members of the Garden Writers Association.