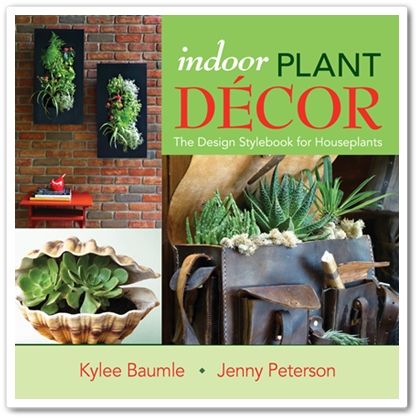 Last fall, we ran a contest in which we invited readers to submit photos of their indoor gardening ideas for possible inclusion in our book,
Indoor Plant Décor: The Design Stylebook for Houseplants
. We received several entries, which made it clear to us that gardening in our homes is alive and well! (Of course, we knew that!)
We saw some interesting plants, creative ideas, and above all, a passion for growing that isn't limited to a plot of earth in the backyard. Thank you to everyone who took the time to submit photos and designs for our contest.
It's time for the book to be released - that will happen in just 10 days! - and we're happy to announce that Steve Asbell's driftwood design will be featured!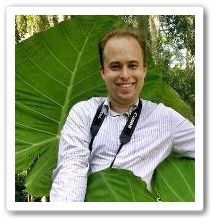 Steve Asbell is a gardener and artist who lives in Florida and is author of the popular blog
The Rainforest Garden
. He has a large presence on
Pinterest
, with a phenomenal number of followers there (12,500+).
Steve marries his love of plants with his creative talents, designing container gardens, and will be the author of his own book, due out in 2014.
Congratulations, Steve, on your own book and for sharing your design with us for ours. You'll be receiving a copy of
Indoor Plant Décor
soon!