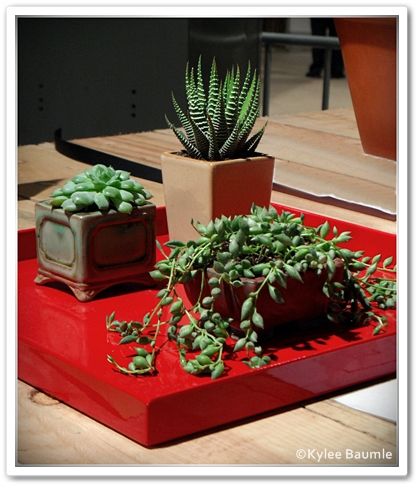 We've been hard at work writing and photographing for
Indoor Plant Décor
and we decided to let you in on the fun. How would you like to have
your
original indoor plant display idea featured in our new book? We know there are creative gardeners out there that have beautiful and attractive (not to mention clever!) ideas for how indoor plants can be displayed.
For the next four weeks (until October 31, 2012), we will be accepting submissions of your creative ideas for possible inclusion in our new book. Put your thinking caps on, set up your display, photograph it, and send it to us, following the guidelines on the
Contest Rules page
. You may submit as many entries as you wish, but only one prize will be awarded per photographer if we happen to choose more than one entry from the same photographer as a winner.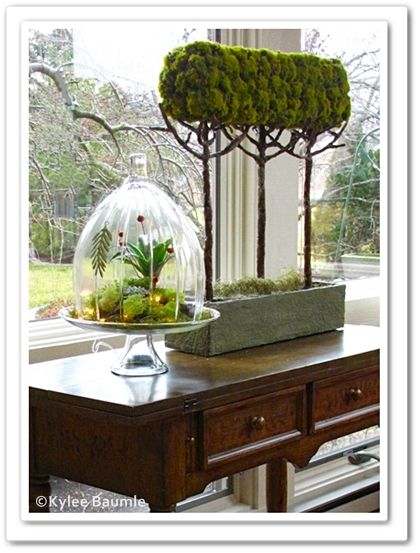 What's the prize, you ask? Up to three winning entries may be chosen and each winning photographer will receive one signed copy of our book,
Indoor Plant Décor
. As stated in
the contest rules
, the winners will be credited in the book for their published idea.
Since we really have no idea what kind of submissions we'll receive, we do reserve the right to not choose any of the submissions for inclusion in the book, but we just know you will come up with winners! We want to give away all three copies of the book, so even if none of the entries is used in the final copy of the book, we'll give away three copies of the book anyway. (In this case, they'll be randomly selected.)
Once again, here are the contest rules
.
We know you've got some good stuff for us!